Rookie Roundup
Saturday, June 5, 2021
9:00 AM Start Time
Checkin at 8:00 AM
2 Locations – Same Day
This year we are hosting 2 Rookie Roundup events,
one in northern Colorado, and one in Southern Colorado.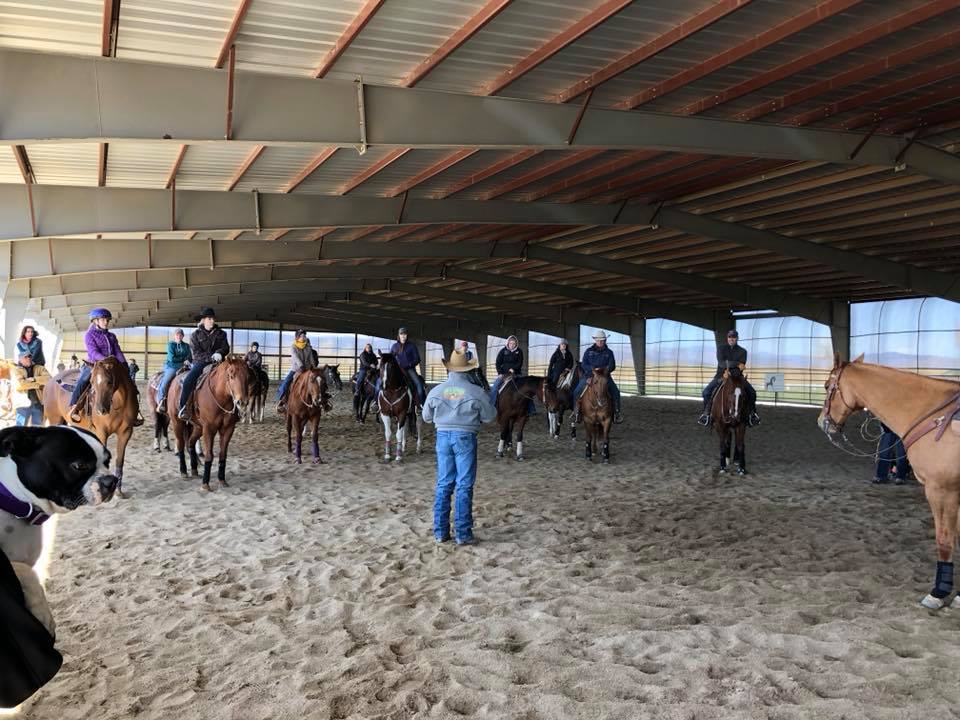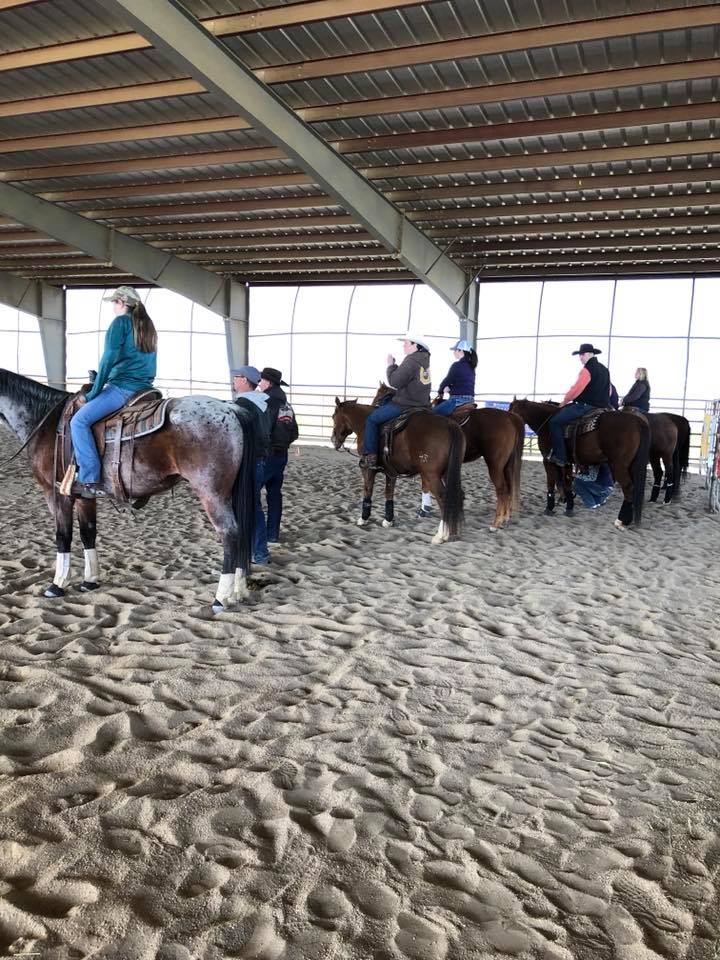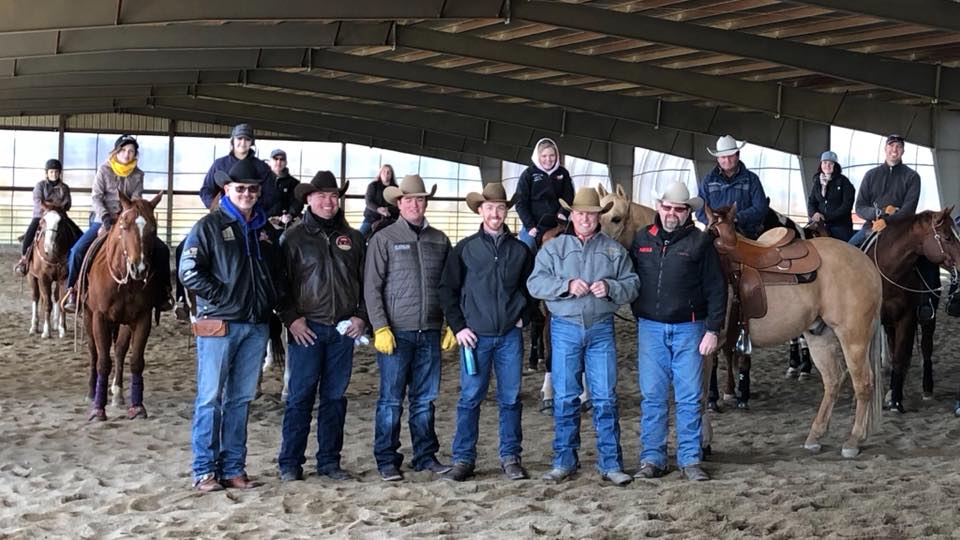 Rookie Roundup North
Garrison Performance Horses
​796 Abrams Way
Loveland, CO 80106
Rookie Roundup South
Shane Brown Performance Horses
​13881 S Delbert Rd
Elbert, CO 80106
*** RAIN OR SHINE ***
In the morning you will be able to spend time focusing on specific maneuvers at stations with one of our RMRHA trainers. After lunch, you'll get to ride a pattern and receive coaching throughout your ride. Long sleeve shirts and Western hats for the afternoon are encouraged.
Adults – $150
Youth – $100
Auditors Welcome!
Auditors – $20.00
RMRHA Membership may be purchased separately