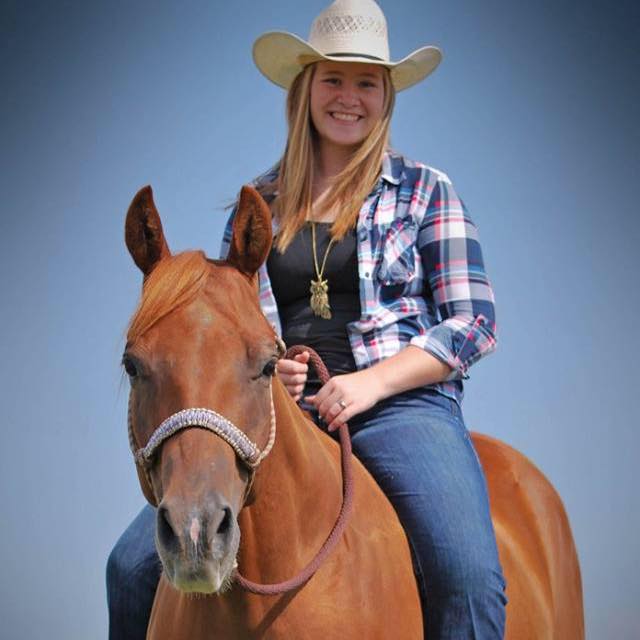 Congratulations to Jessica Chapman for receiving the 2019 RMRHA Scholarship.  
She is attending Laramie County Community College.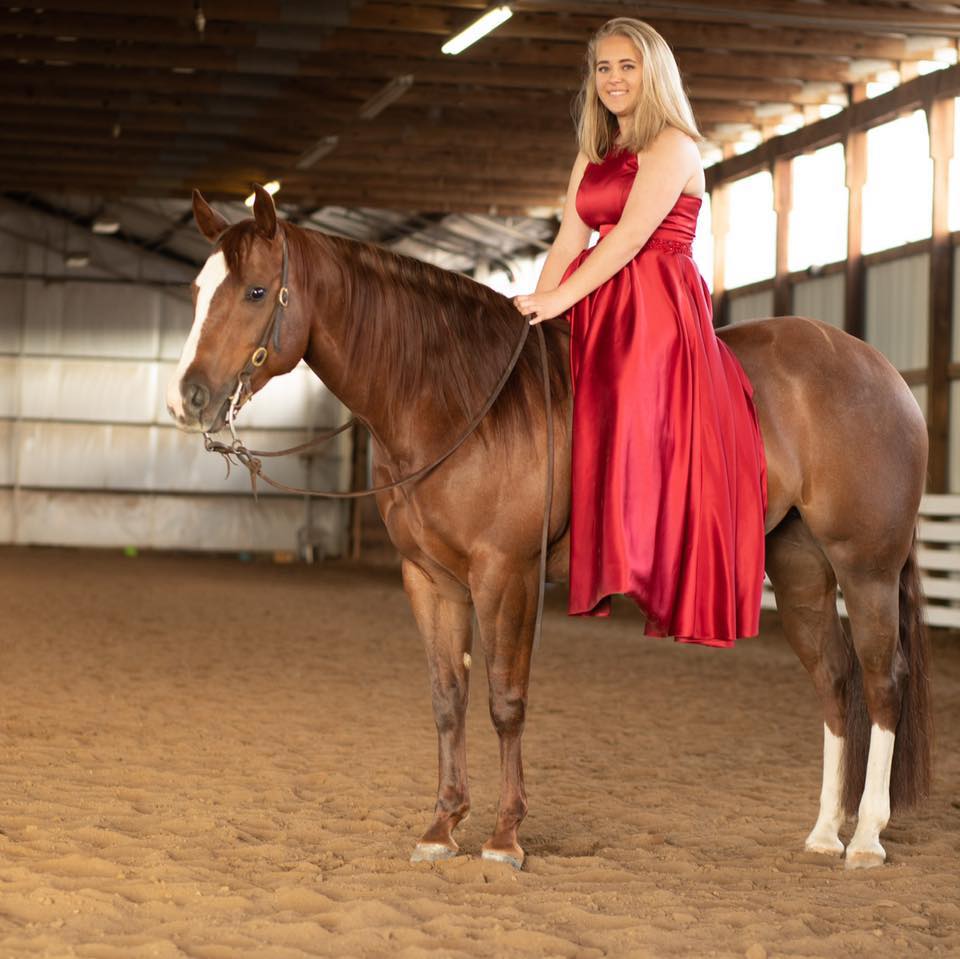 Congratulations to Daisy Kaufman for receiving a 2019 RMRHA youth scholarship.
She is attending Baylor University.
YOUTH
Attention Youth Members: Keep up to date with youth activities via e-mail. If you did not submit an email address with your youth membership application, please feel free to email Youth Coordinator to ensure that we have your address.
Thank You to our 2019 Youth Officers:
President: Jessica Chapman
Vice President: Kaylene Cunningham