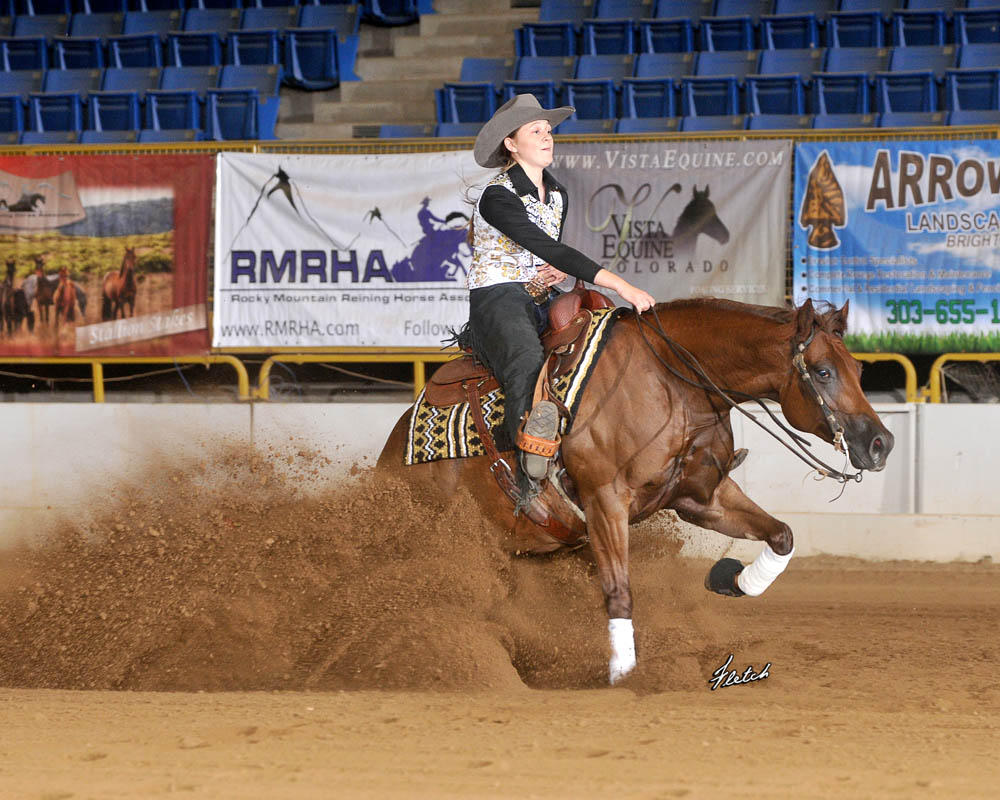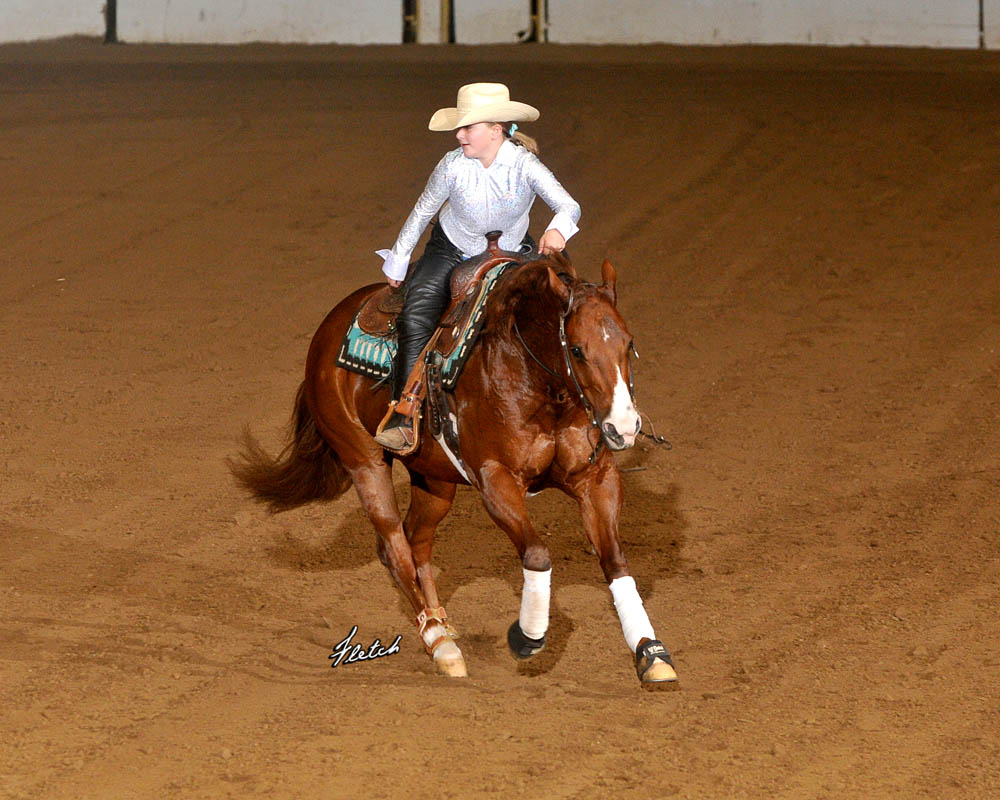 We're Social!
Follow us on Instagram and Facebook
S C H O L A R S H I P S
RMRHA Educational Scholarship Application Information and Process
What: $2500 scholarship awarded to assist in starting a program of study OR continuing a program of study at a post high-school institution. Recipient(s) will be determined by the RMRHA Board of Directors (BOD)
Deadline: Applicants must turn in their application packet to Holly Tracy by midnight, November 25, 2022
Awards Announcement: The RMRHA BOD will announce the winner(s) of the RMRHA Educational Scholarships in December 2022 at the Annual RMRHA Members Year end awards banquet. The scholarship awards given on December 17, 2022 may be used for the semester/trimester beginning on or around January 1, 2023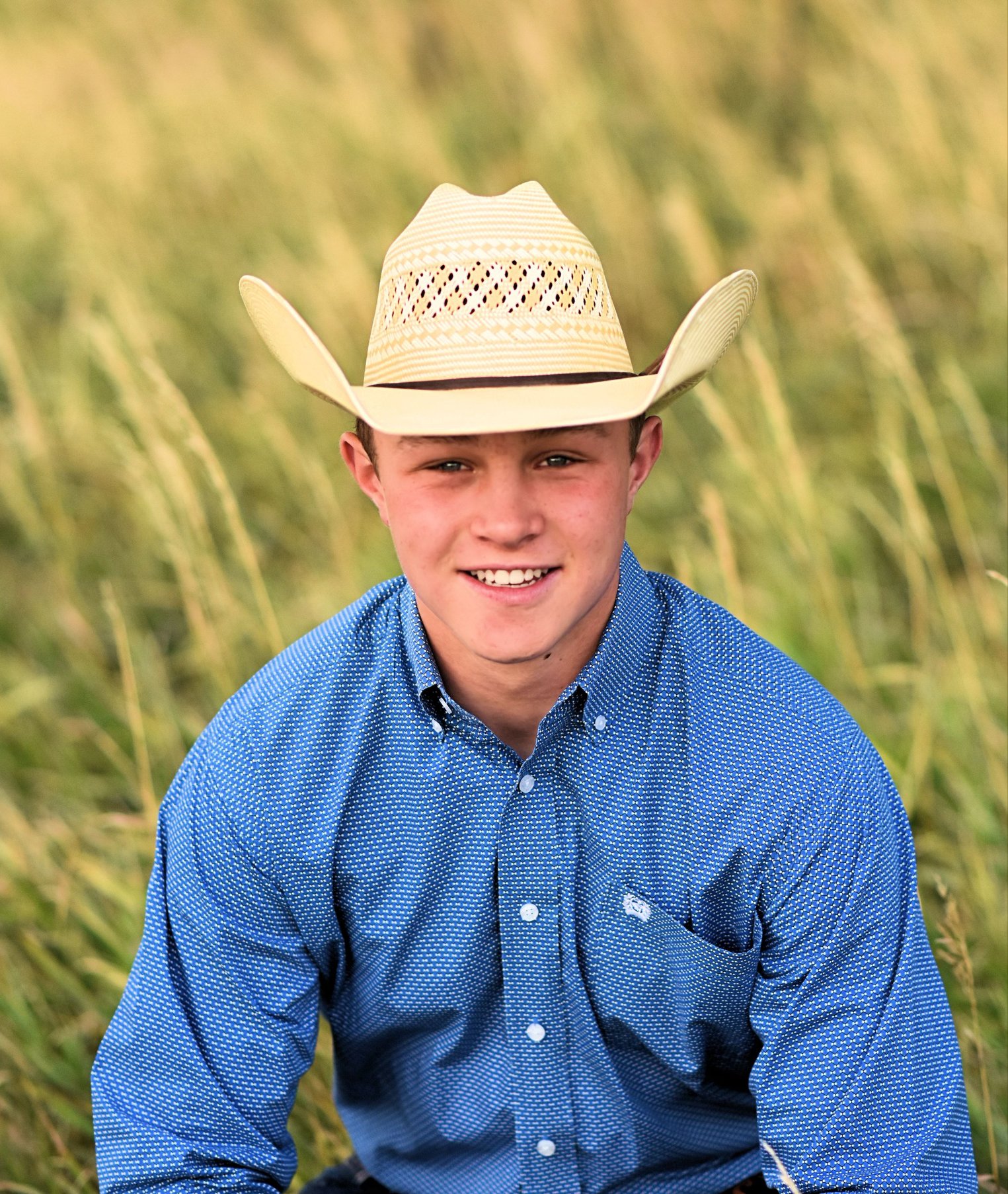 Congratulations to Sam Scanga on being awarded an RMRHA Educational Scholarship. Sam is a senior at Highland High School with plans to further his education in Animal Science or Agricultural Business at Northeastern Junior College in Sterling, Colorado next year. Sam has been competing in RMRHA horse shows for the past 6 years and has been heavily involved in the youth program with RMQHA and AQHYA as well. After completing a degree at NJC, Sam plans to continue his education and complete his bachelor's degree. He looks forward to the opportunity to continue to be an ambassador for RMRHA.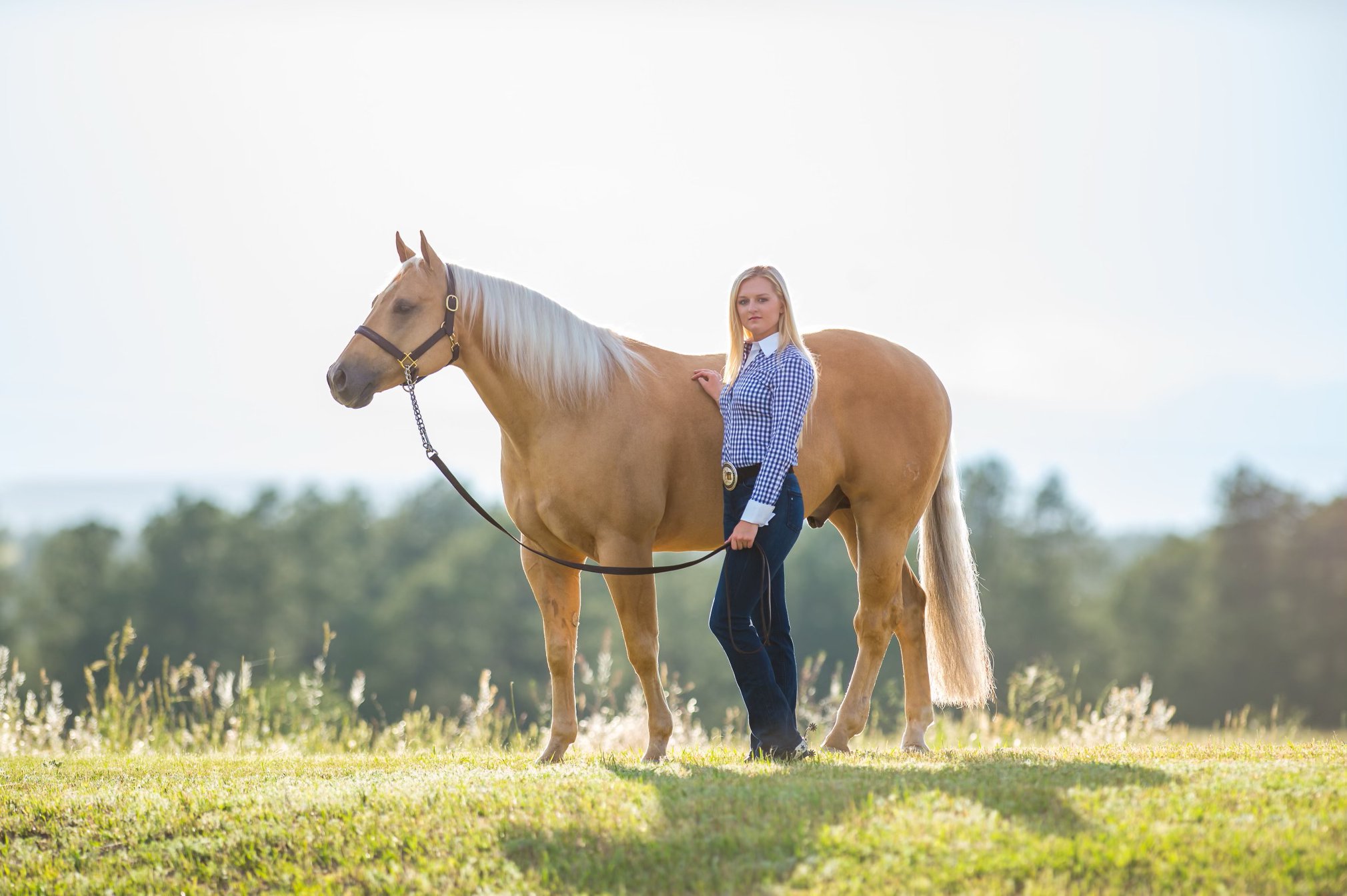 Congratulations to Megan Waldron on recently being awarded an RMRHA Educational Scholarship. Megan is currently a Junior at Southern Methodist University in Dallas, Texas. She is planning on earning a double major in Accounting and Spanish. Megan is the first in her family to show an interest in horses and it all started at the age of 7 when she got her first riding lesson for her birthday. She has been eating, sleeping and breathing horses ever since. She competes in the all around as well as the reining competitions. Megan also competes on the SMU Equestrian Team and has received multiple awards and recognitions. Megan said "Receiving this scholarship would be an extreme honor. I have agreed with my parents to pay for half of my college and am doing all that I can to honor this agreement".
YOUTH
Attention Youth Members: Keep up to date with youth activities via e-mail. If you did not submit an email address with your youth membership application, please feel free to email Youth Coordinator to ensure that we have your address.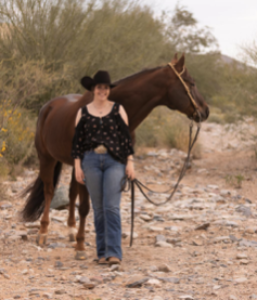 Campbell Zink
President
Hello! My name is Campbell Zink and I'm serving as this year's RMRHA Youth President! I'm 18 years old and live in Johnstown, Colorado.
I've been riding with my trainer Gabe Garrison for three years now. He has taught me that reining, or riding in general, isn't just about showing or winning; but being thankful for the moments you have with your horse because not everyone gets the same opportunities. This has only added to the love I have for this industry. I recently graduated from Roosevelt High School, where I was the FFA President, so being able to serve as president for another amazing organization means a lot to me. I love to set examples and help people in every way I can. This year is also my last year as a youth member, so having the chance to be part of this leadership team for the first and last time is something I'm extremely grateful for!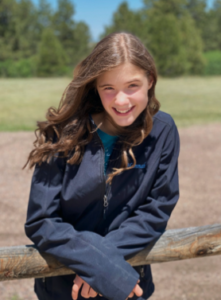 Hannah Schuck
Vice President
Hello, my name is Hannah Schuck, and I will be serving as your 2022 RMRHA Youth Vice President. I am 17 years old, and I live in Colorado on a small family farm. I ride at Warren Performance Horses. My trainer, Mr. Devin Warren, has helped me develop my character, as well as my riding standards. I started showing reining horses in 2019. I started really loving reining when I got to know my horse better. I am continually learning more about the horses and their own personalities, and each of them are learning about mine. In my spare time I help maintain the farm and enjoy time with my siblings. Previously, I also participated in 4H horse projects. This will be my first year holding a leadership position in the RMRHA Youth. I am excited to encourage the youth riders to grow, and I look forward to achieving new goals.
"The heart of man plans his way, but the Lord establishes his steps." Proverbs 16:9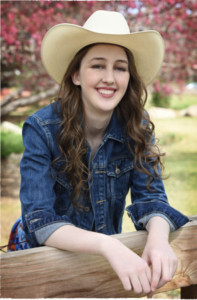 Grace Racine
Treasurer
Hello everyone, my name is Grace, I am 18 years old and live in Windsor, Colorado. I started riding and reining four years ago with Michelle Chapman and have loved it ever since. The community is wonderful and something you just don't find anywhere else. Two years ago, I bought my first horse and have really enjoyed bonding with her and learning from her. This is my last year in the youth class, and I can't wait to see what other adventures lie ahead of me in the world of reining. I hope everyone has a great time at Summer Slide.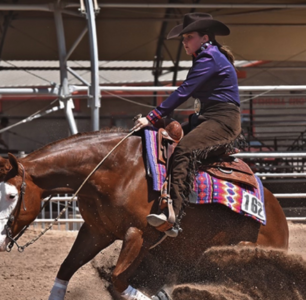 Bella Beck
Social Media
My name is Bella Beck and I am 13 years old. I live in Colorado Springs. I have been a part of RMRHA for 1 year now. I have had my horse "Buddy" for 1 year. This is my first year being a RMRHA youth officer.