Join in the FUN!

Renew your RMRHA Membership Online. Any 2020 membership will be carried over to 2021.

RENEW NOW
ROCKY MOUNTAIN
REINING HORSE
ASSOCIATION
12/23/2020
A message from Travis Chapman, the President of RMRHA to our membership:
RMRHA Members,
Merry Christmas everyone! I hope this letter finds all of you doing well and looking forward to what I am convinced WILL be a better 2021! If you would have told me last December, what was about to happen in 2020, I would have never believed it. This past year has been one for the books.
RMRHA held our annual membership meeting this week and announced the Board of Directors for 2021. I am excited to welcome new BOD members Parker Slavin, Phil Boyes, and returning BOD member Holly Tracey and Guy Vernon. I am honored to be allowed to continue to serve as President, Dori Schwartzenberber will be vice-president, Kelly Rainford will continue as treasurer, and we welcome Patti Lee back to the BOD, this time as secretary. Shane Brown was appointed to serve the remaining year of Dori's term. Susan Harding, Steve Schwartzenberger, Drake Johnson, and Ryan Rushing will round out the directors. I want to take this opportunity to thank Devin Warren, Teena Foushee, MJ Scruggs, and Sue Glenn for their dedicated service to RMRHA as they have provided enormous value to our organization over the past several years! You will all be missed!
I also want to take this opportunity to thank all of you for your support, flexibility, and patience in 2020. The year created several challenges and the incredible support from all of you resulted in a year that supported the financial stability of RMRHA while allowing us to have adjusted events and one of the largest Summer Slides in recent history. A special thanks to Devin and Jolene Warren for hosting RMRHA events at their fantastic facility!
We wanted to give you all a brief introduction to the initial thoughts for RMRHA's 2021! First the dates for Summer Slide are set for July 18-25 in Denver. While the Columbine dates are not locked in, we are anticipating May 19-23 in Pueblo; the confirmed dates will be announced as soon as we have a contract in place. We will be returning the Stallion Stakes Derby to the Columbine Classic and will be exploring holding a derby at Summer Slide again if interest is strong and the schedule allows. And just a quick teaser, thanks to Kelly Rainford for working hard to formulate a system that we believe will result in the quickest payouts we've maybe ever had at our shows in 2021; more to come about that!
The Stallion Stakes auction is set for January 9 – 24 and will again be hosted by Perfect Horse Auctions. We are beginning to plan for our annual Rookie Day; we are hoping to hold one session in the northern area and one session in the southern area as we did in 2019. Dates will be announced early in 2021. We are also working on hosting an educational seminar with veterinarians where attendees will be able to learn about the care and well-being of your reiner as well as the ins and outs of purchasing your next star! There may be more included so stay tuned! And don't forget that your 2020 membership will be carried over to 2021 as a result of 2020 being what it was. Membership fees for new members will remain the same as in previous years.
The last piece I want to quickly discuss is the growth of RMRHA and the services we provide to all of you. The BOD has set a goal of working to increase membership and the primary way we want to do that is by providing worthwhile benefits to being a member. If you have ideas for new services we can provide, please let me know. If there is something we are doing that is frustrating you, please let me know. And if there are things we are doing that you really like and want to make sure we continue, let us know that too! Your BOD sincerely wants to support our members and provide the best experience that we can for all of you! Please don't hesitate to email, call, text, or grab me at an event and let me know how we can do better for you; I genuinely want to hear from you! We will also be emailing a SurveyMonkey form soon to provide opportunities for input into RMRHA; many are more comfortable with that format and we want to provide ample platforms to get everyone's input!
I hope everyone has a very Merry Christmas and a Happy New Year and I cannot wait to see you all at an equine event soon!
All the Best,
Travis Chapman
RMRHA President
---
WELCOME
Thank you for stopping by the Rocky Mountain Reining Horse Association web site. RMRHA is a thriving NRHA affiliate based in Colorado, with members throughout the Mountain States region.
Our primary mission is to promote the breeding, training and exhibition of the reining horse. In accomplishing this we have established the RMRHA Stallion Stakes program, and we produce the annual RMRHA Summer Slide and Columbine Classic. We invite your participation in one of our successful horse shows and stallion incentive program. The Summer Slide has historically been one of the top reining shows held in the U.S. and offers the Stallion Stakes Futurity, a 7-up class and full slate of ancillary classes. The Columbine Classic features a derby, the Stallion Stakes Derby and a full slate of ancillary classes.
You're invited to join us as an exhibitor, sponsor, or reining horse fan! For more information, please visit Membership, Sponsorship, or simply contact an Officer/Board Member or Committee Chairperson.
ROCKY MOUNTAIN
REINING HORSE
ASSOCIATION
Whether you are new to the sport of reining or a seasoned competitor, you will find the RMRHA there supporting you. Come on out and rein with us –
We've got what you're looking for!
TBA – 6:30 PM Board Meeting – Online Board Meeting. Contact Teena for ZOOM link
2021 SHOW SCHEDULE

RMRHA Year End
Circuit

NRHA Affiliate
Series

April 28-May 2
WSRHA Western Slope Spring Spectacular
Montrose, CO
Show Information

May 19-23
The Columbine Classic
Pueblo, CO
Show Information

July 18 - 25
RMRHA Summer Slide
Denver, CO
Show Information

TBA
Colorado State Fair
Pueblo, CO
Show Information

TBA
Mountain Region Affiliate Finals
TBA
Nov 25 - Dec 4
NRHA Futurity and North American Affiliate Championships
Oklahoma City, OK
Show Information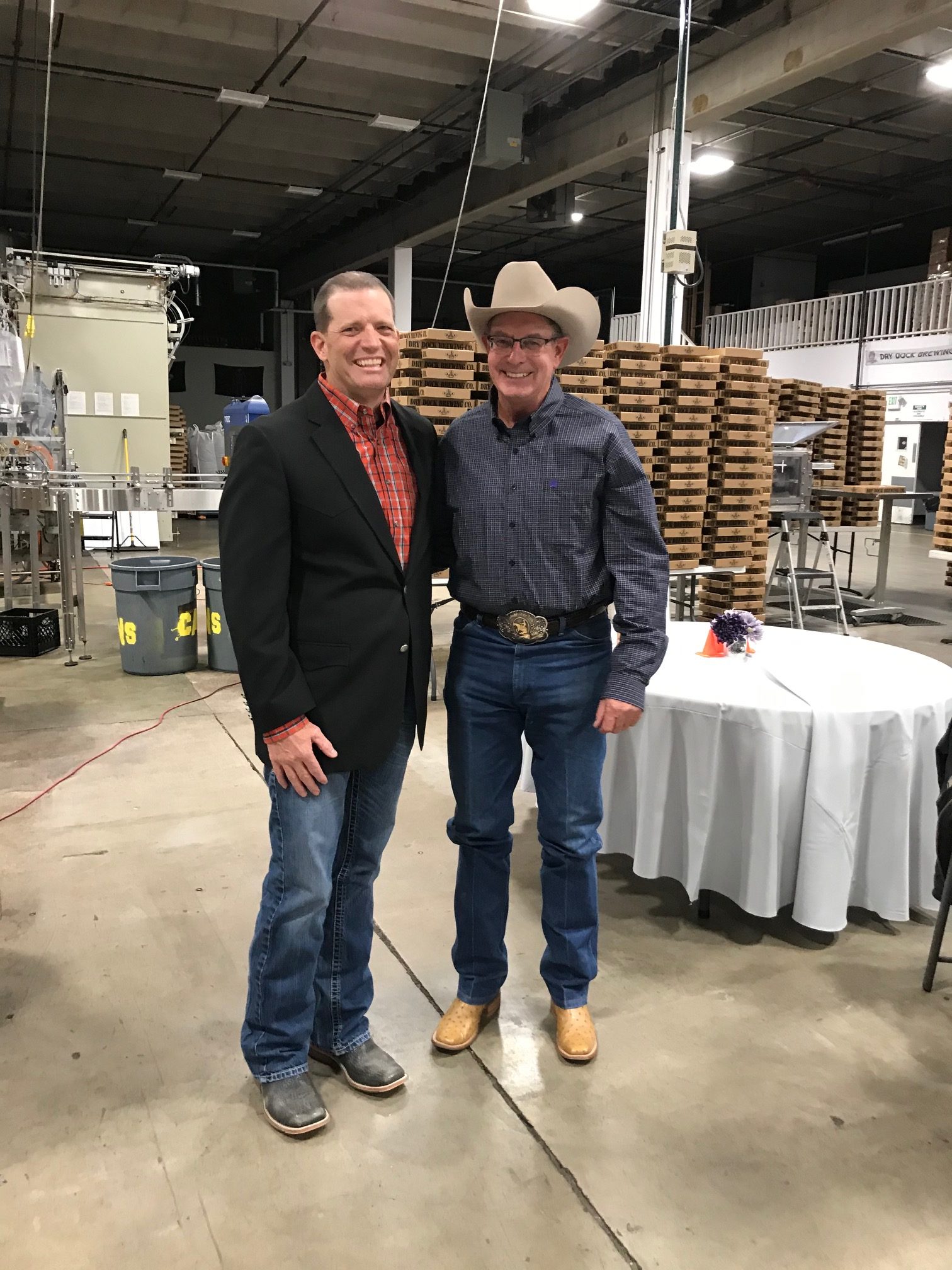 It has been an honor to receive the Lifetime Achievement Award from the RMRHA. Promoting and expanding the sport of Reining has been my passion. The RMRHA is one of the largest and most influential affiliates in the NRHA. It has been my privilege to serve the membership and have the opportunity to make a living doing what I so dearly love. Also, I'd like to thank Dori for allowing me to follow my passion. Thank You to all of you for enabling me to do this profession.
Sincerely,
Steve Schwartzenberger
Volunteer of the Year
Janice Symchych
Youth Volunteer of the Year
Jessica Chapman
CONGRATULATIONS
2019 Year End Awards and Achievements