ROCKY MOUNTAIN
REINING HORSE
ASSOCIATION
Dear RMRHA Supporters,
It is with disappointment, concern, and disbelief that I am writing this email to all of you. So far 2020 has presented countless things that I never thought I would see in my lifetime starting with the cancellation of the NBA and then March Madness; earlier this week, it was the Calgary Stampede. The Corona Virus Pandemic has no doubt impacted every one of us in one way or another. Now I must tell you all that State Fair Park in Pueblo has been closed until at least June 1 and as a result, The Columbine Classic has been cancelled.
We have been watching this situation closely and I have been in contact with show organizers and county health departments trying to anticipate what was going to happen and evaluating the possibility of having the show while keeping everyone in attendance safe. We had ideas about what social distancing at a horse show might look like and what it would be like to show to a judge and scribe who were wearing masks sitting next to each other. I was planning to warn everyone to practice that when we announced that the show was going to happen so that the first time your horse saw a masked man on the rail wasn't in the center of the pen! But it wasn't meant to be. We have quickly explored alternatives from Lincoln to Grand Junction and there simply are no options that are reasonable.
We have made the decision to move the Columbine Derby to Summer Slide. We are planning to have the show bill for Summer Slide out soon but we are most likely adding one day to the front of the show to account for the addition of the Derby. Tentative dates are now July 18-26 instead of July 19-26. Watch for the show bill for the final schedule. Additionally, in appreciation of your membership, the Board is providing a $50 discount on one stall at Summer Slide 2020 for each member purchasing a stall.
I hope you are all doing as well as can be expected during this challenging time. I know for some of you, a horse show might be the least of your concerns right now; and for many it's very much at the front of your mind as this is your livelihood. Believe me, I understand, and this decision was difficult. I sincerely hope everyone is healthy and is able to stay that way. Please stay tuned for additional information and we will be in touch as soon as we have additional information.
Thank you to everyone for your patience and understanding as we work through these unprecedented times. I will leave this message with a bit of humor I saw on Facebook, "Well 2020, perhaps we should have lunged you first!"
Sincerely,
Travis Chapman
---
WELCOME
Thank you for stopping by the Rocky Mountain Reining Horse Association web site. RMRHA is a thriving NRHA affiliate based in Colorado, with members throughout the Mountain States region.
Our primary mission is to promote the breeding, training and exhibition of the reining horse. In accomplishing this we have established the RMRHA Stallion Stakes program, and we produce the annual RMRHA Summer Slide and Columbine Classic. We invite your participation in one of our successful horse shows and stallion incentive program. The Summer Slide has historically been one of the top reining shows held in the U.S. and offers the Stallion Stakes Futurity, a 7-up class and full slate of ancillary classes. The Columbine Classic features a derby, the Stallion Stakes Derby and a full slate of ancillary classes.
You're invited to join us as an exhibitor, sponsor, or reining horse fan! For more information, please visit Membership, Sponsorship, or simply contact an Officer/Board Member or Committee Chairperson.
ROCKY MOUNTAIN
REINING HORSE
ASSOCIATION
Whether you are new to the sport of reining or a seasoned competitor, you will find the RMRHA there supporting you. Come on out and rein with us –
We've got what you're looking for!
April 24 – 6:30 PM Board Meeting – Online Board Meeting. Contact Teena for ZOOM link

CANCELLED

The Columbine Classic
May 20-24, 2020 –
July 19-26, 2020 – RMRHA Summer Slide
2020 SHOW SCHEDULE

RMRHA Year End
Circuit

NRHA Affiliate
Series

April 30 - May 3
CANCELLED WSRHA Western Slope Spring Spectacular
Slate 1 Classes count as Affiliate Qualifier and RMRHA Year-End Awards
Grand Junction, CO
Show Information

May 20 - 24
CANCELLED The Columbine Classic
Pueblo, CO
Show Information

June 24 - 28
CANCELLED
East Slope Slide
Slate 1 Classes count as Affiliate Qualifier and RMRHA Year-End Awards
Castle Rock, CO
Show Information

July 11 - 12
WSRHA Columbine Ford Summer Classic
Rifle, CO
Show Information
July 18 - 26
RMRHA Summer Slide
Denver, CO
Show Information

TBA
Colorado State Fair
Pueblo, CO
Show Information

September TBA
Mountain Region Affiliate Finals
Montana
Nov 26 - Dec 5
NRHA Futurity and North American Affiliate Championships
Oklahoma City, OK
Show Information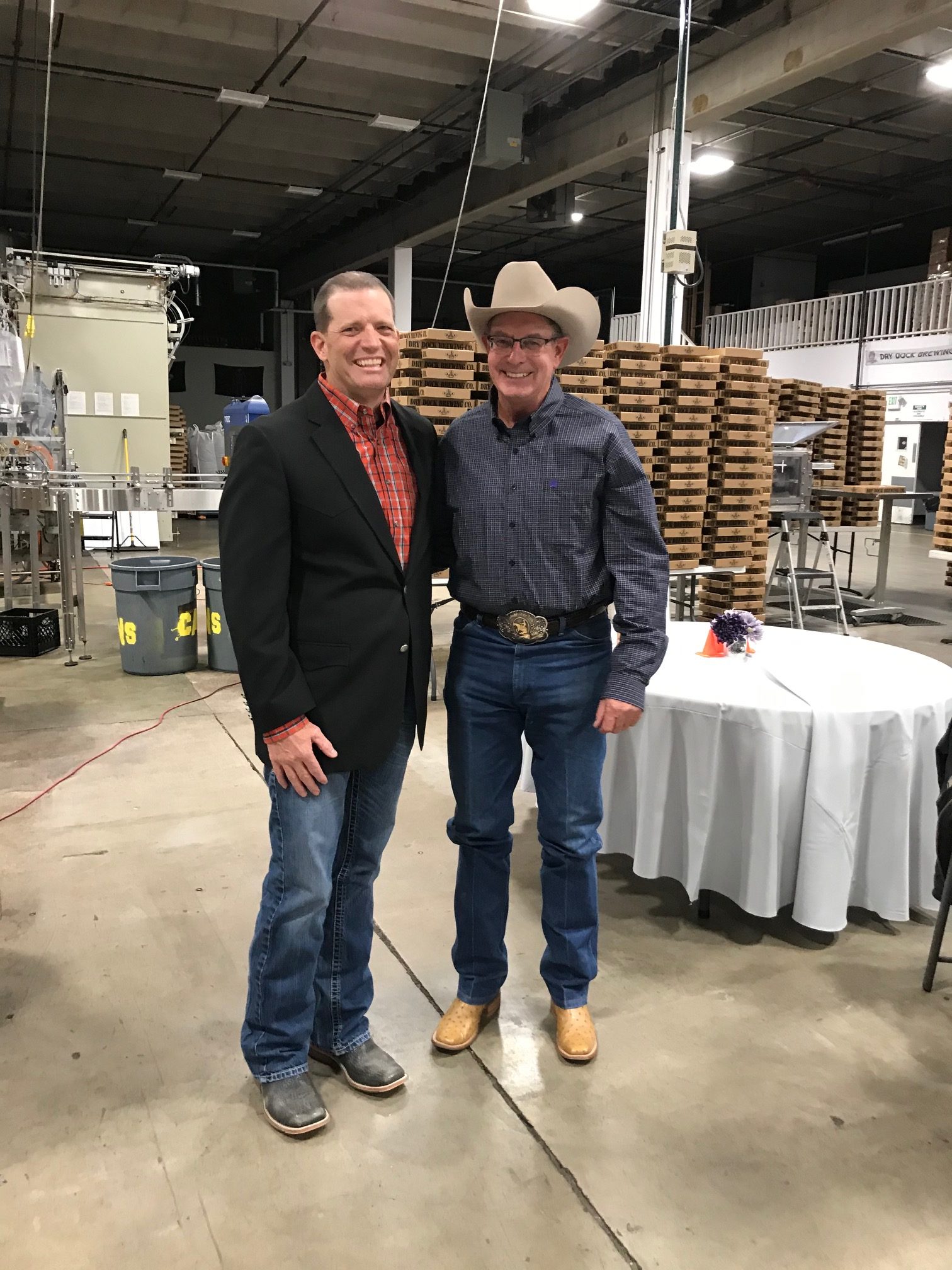 It has been an honor to receive the Lifetime Achievement Award from the RMRHA. Promoting and expanding the sport of Reining has been my passion. The RMRHA is one of the largest and most influential affiliates in the NRHA. It has been my privilege to serve the membership and have the opportunity to make a living doing what I so dearly love. Also, I'd like to thank Dori for allowing me to follow my passion. Thank You to all of you for enabling me to do this profession.
Sincerely,
Steve Schwartzenberger
Volunteer of the Year
Janice Symchych
Youth Volunteer of the Year
Jessica Chapman
CONGRATULATIONS
2019 Year End Awards and Achievements