ROCKY MOUNTAIN
REINING HORSE
ASSOCIATION
WELCOME
Thank you for stopping by the Rocky Mountain Reining Horse Association web site. RMRHA is a thriving NRHA affiliate based in Colorado, with members throughout the Mountain States region.
Our primary mission is to promote the breeding, training and exhibition of the reining horse. In accomplishing this we have established the RMRHA Stallion Stakes program, and we produce the annual RMRHA Summer Slide and Columbine Classic. We invite your participation in one of our successful horse shows and stallion incentive program. The Summer Slide has historically been one of the top reining shows held in the U.S. and offers the Stallion Stakes Futurity, a 7-up class and full slate of ancillary classes. The Columbine Classic features a derby, the Stallion Stakes Derby and a full slate of ancillary classes.
You're invited to join us as an exhibitor, sponsor, or reining horse fan! For more information, please visit Membership, Sponsorship, or simply contact an Officer/Board Member or Committee Chairperson.
ROCKY MOUNTAIN
REINING HORSE
ASSOCIATION
Whether you are new to the sport of reining or a seasoned competitor, you will find the RMRHA there supporting you. Come on out and rein with us –
We've got what you're looking for!
TBA – 6:30 PM Board Meeting – Online Board Meeting. Contact Patti for ZOOM link
2021 SHOW SCHEDULE

RMRHA Year End
Circuit

NRHA Affiliate
Series

April 28-May 2
WSRHA Western Slope Spring Spectacular
Montrose, CO
Show Information

May 19-23
The Columbine Classic
Pueblo, CO
Show Information

July 18 - 25
RMRHA Summer Slide
Denver, CO
Show Information

September 4-6
Colorado State Fair
Pueblo, CO
Show Information

Nov 25 - Dec 4
NRHA Futurity and North American Affiliate Championships
Oklahoma City, OK
Show Information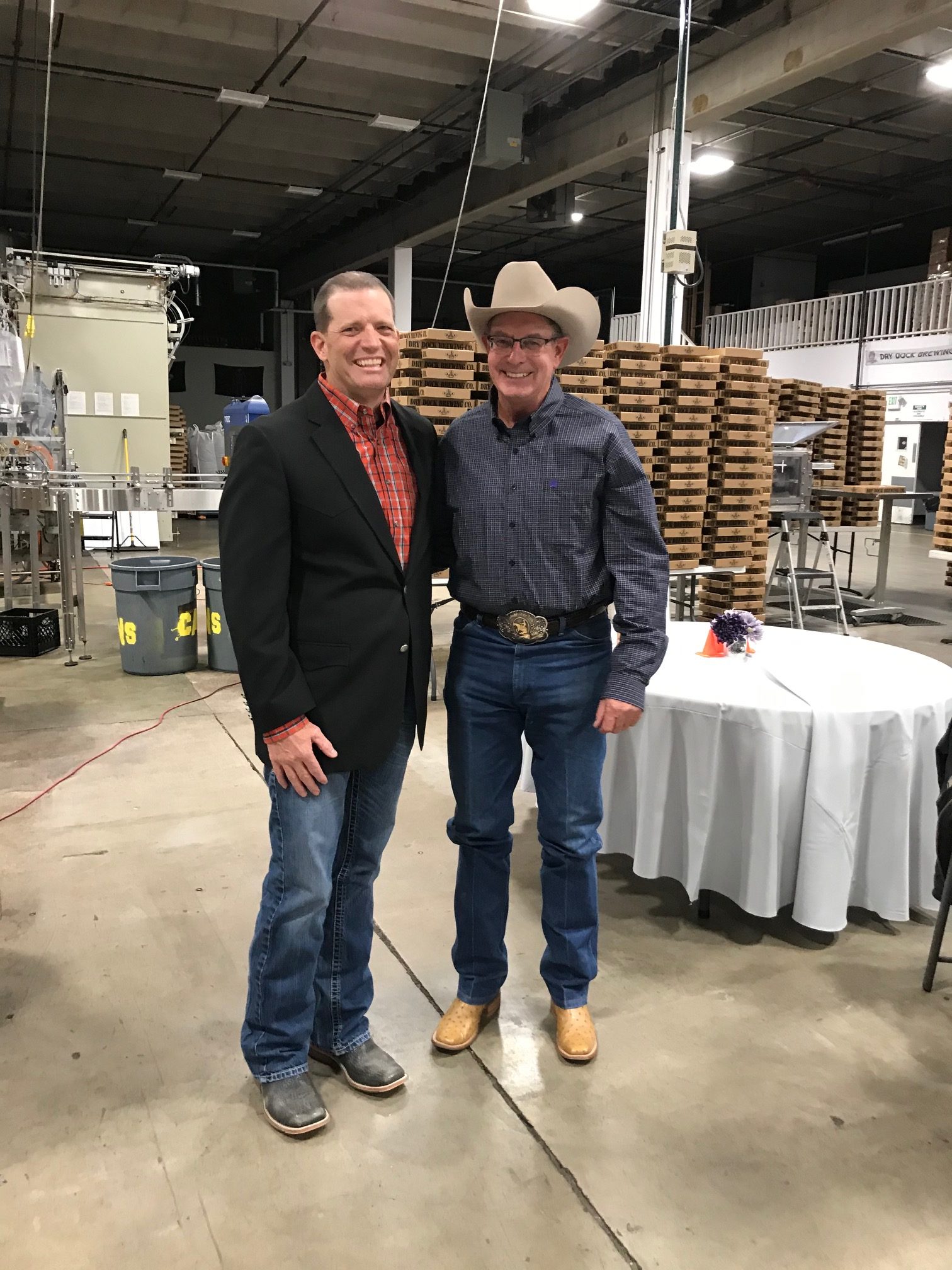 It has been an honor to receive the Lifetime Achievement Award from the RMRHA. Promoting and expanding the sport of Reining has been my passion. The RMRHA is one of the largest and most influential affiliates in the NRHA. It has been my privilege to serve the membership and have the opportunity to make a living doing what I so dearly love. Also, I'd like to thank Dori for allowing me to follow my passion. Thank You to all of you for enabling me to do this profession.
Sincerely,
Steve Schwartzenberger
Volunteer of the Year
Janice Symchych
Youth Volunteer of the Year
Jessica Chapman
CONGRATULATIONS
2019 Year End Awards and Achievements