Paid Warm Ups
Saturday, June 29, 2019
8:00 AM – 5:00PM
Grand Hills Arena
(formerly Spicer Arena)
37440 County Road 43
Eaton, CO 80615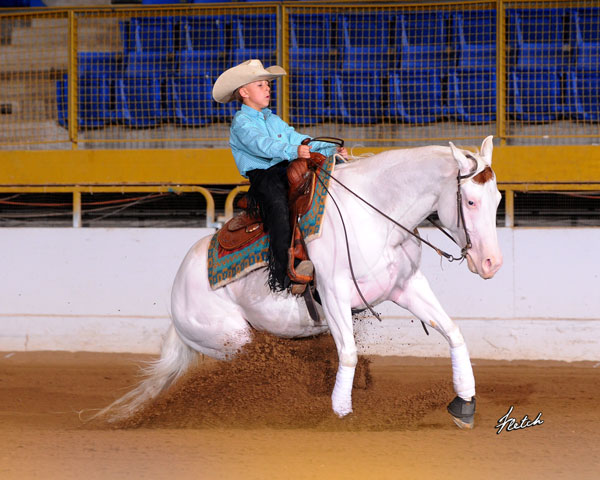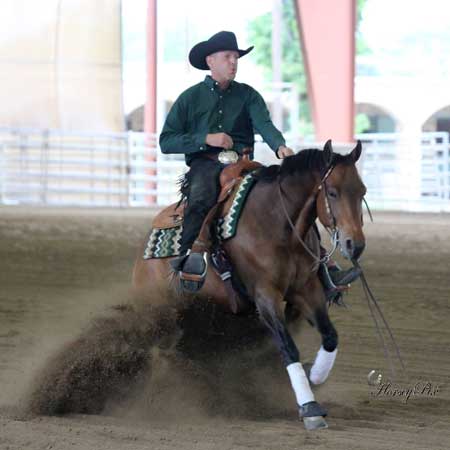 **Your must pre register and pre pay.
**Registration deadline is June 26 2019
**There is a donation of $25.00 per run. Proceeds benefit RMRHYA.
**There will be a draw from our pre registration however if you need to move your designated time we will try to be flexible.
**Each run is 5 min with no judge.
**We will designate a pattern but you can work on whatever you want with your 5 min. **If time allows you can sign up for more than 1 run
**Draws will be posted on the RMRHA facebook page by 6:00pm Friday June 28.
If you pre register and can't make it please contact us by 5:00 Friday June 28 for a refund.
For any questions please contact :
Chuck Nesmith 303 748 6977
MJ Scruggs 303 717 2190