Rookie Roundup
Saturday, May 9, 2020
9:00 AM Start Time
2 Locations – Same Day
This year we are hosting 2 Rookie Roundup events,
one in northern Colorado, and one in Southern Colorado.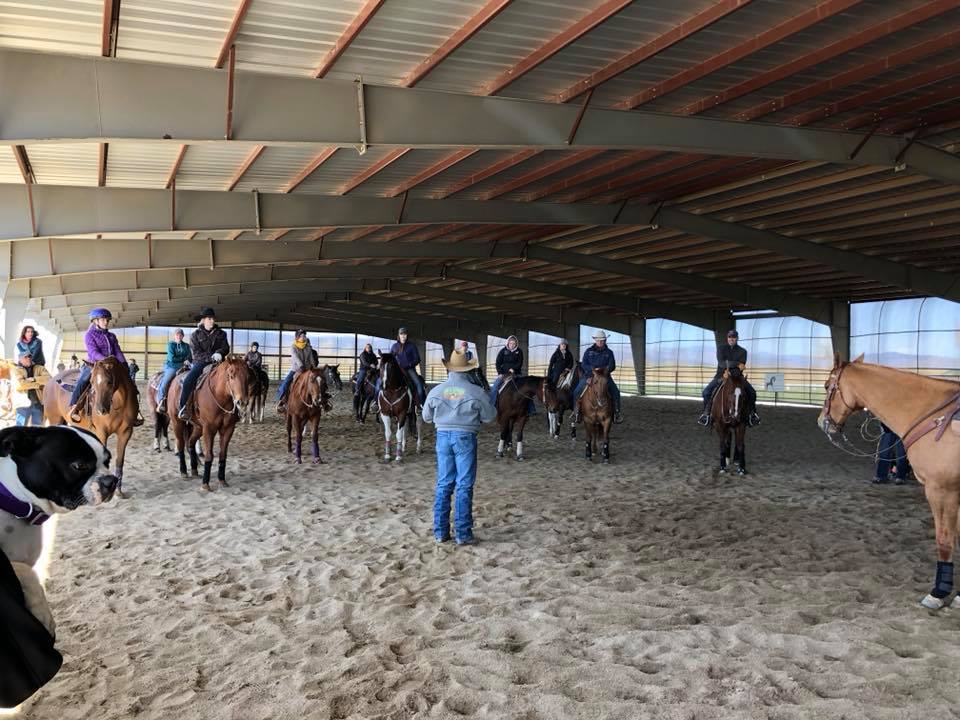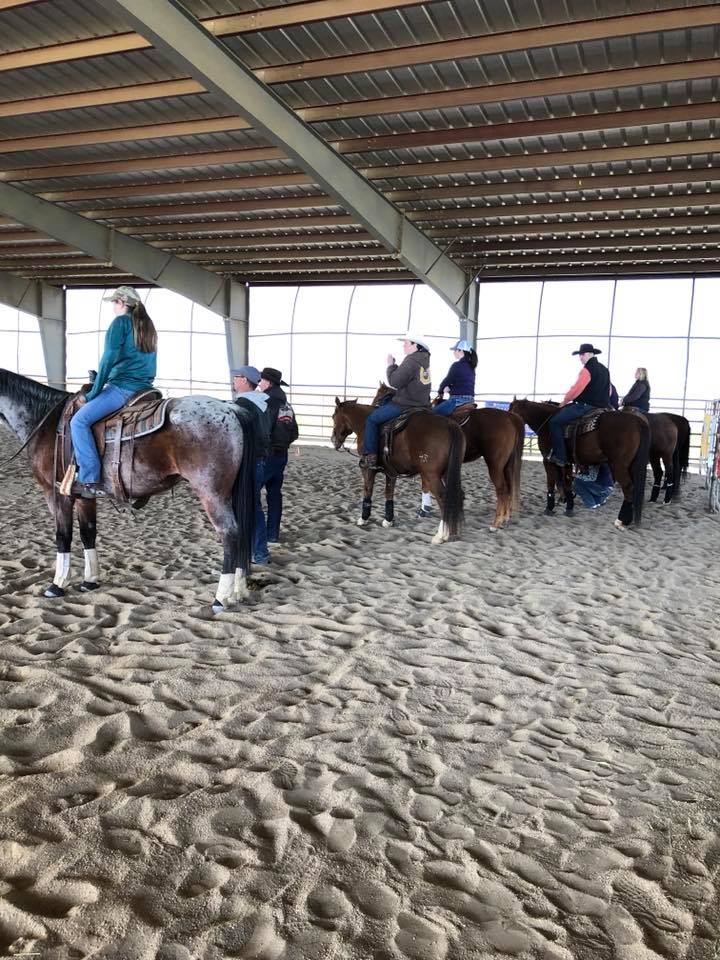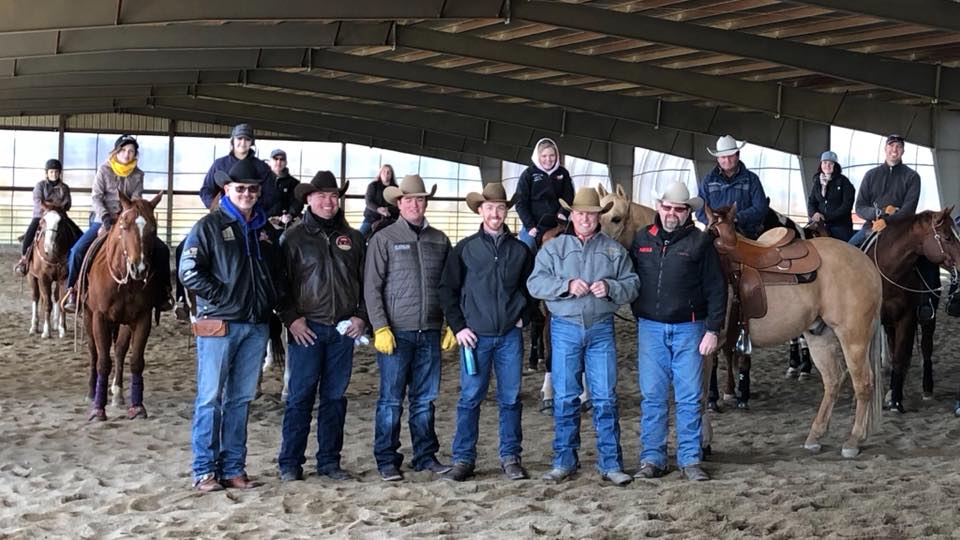 Rookie Roundup North has been cancelled. Rookie Roundup South is still on as scheduled. If you are registered for North, you have two options: 1. contact us for a refund or 2. attend the south location.
If you are attending the South location, we ask that you bring your own lunch and eat at your trailer, honor social distancing guidelines at all times and wear a mask when not horseback. Contact us with any questions in regards to this. Thank you for understanding!
Rookie Roundup South
Shane Brown Performance Horses
​13881 S Delbert Rd
Elbert, CO 80106
*** RAIN OR SHINE ***
In the morning you will be able to spend time focusing on specific maneuvers at stations with one of our RMRHA trainers. After lunch, you'll get to ride a pattern and receive coaching throughout your ride. We are encouraging long sleeve shirts and Western hats for the afternoon.
Adults – $75
Youth – $40
Auditors Welcome!
Adult Audit – $37.50
Youth Audit – $20.00
RMRHA Membership may be purchased separately
Thank You, everyone, for your overwhelming response to Rookie Roundup. The event is full, both for auditors and participants.