Rookie Roundup
Saturday, May 9, 2020
9:00 AM Start Time
2 Locations – Same Day
This year we are hosting 2 Rookie Roundup events,
one in northern Colorado, and one in Southern Colorado.
Both Rookie Roundup events are limited to 30 participants. Registration deadline is May 6.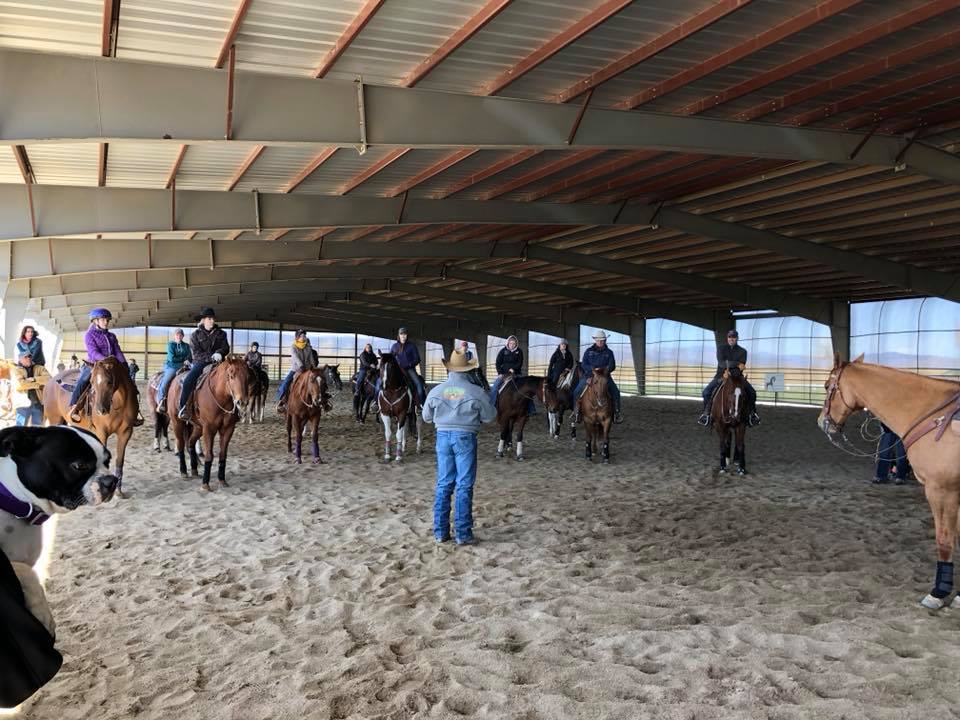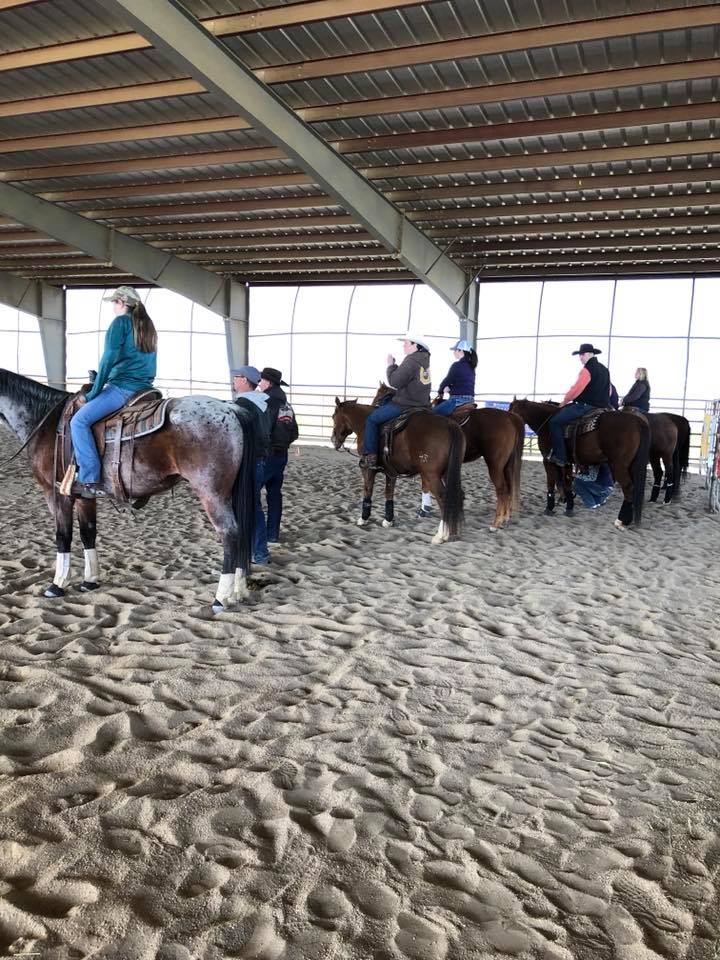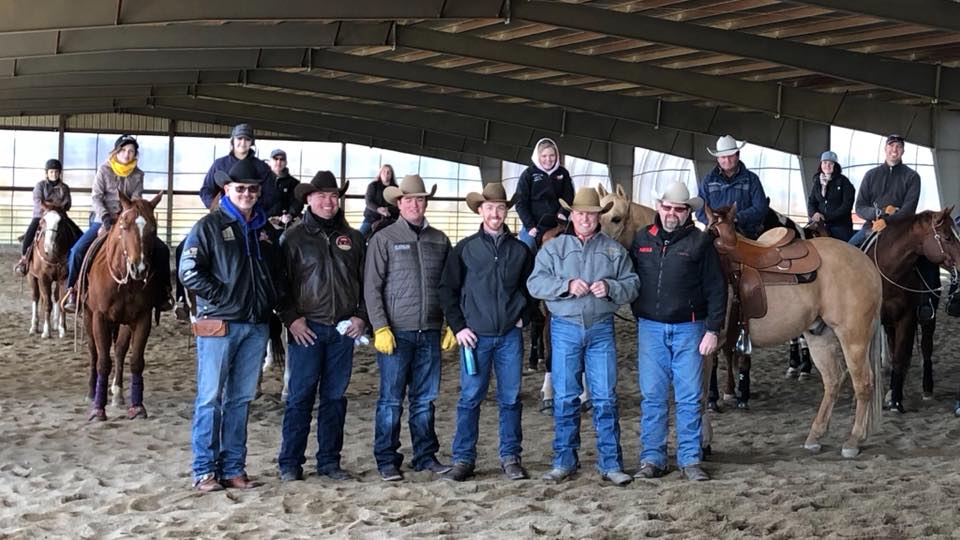 Rookie Roundup North
GLG Performance Horses
796 Abrams Way
Loveland, CO 80537
Rookie Roundup South
Shane Brown Performance Horses
​13881 S Delbert Rd
Elbert, CO 80106
*** RAIN OR SHINE ***
In the morning you will be able to spend time focusing on specific maneuvers at stations with one of our RMRHA trainers. After lunch, you'll get to ride a pattern and receive coaching throughout your ride. We are encouraging long sleeve shirts and Western hats for the afternoon.
Adults – $75
Youth – $40
Auditors Welcome!
Adult Audit – $37.50
Youth Audit – $20.00
RMRHA Membership may be purchased separately
Lunch provided courtesy of Shannon Garrison and Garrison Insurance Agency, LLC. Thank You Shannon!