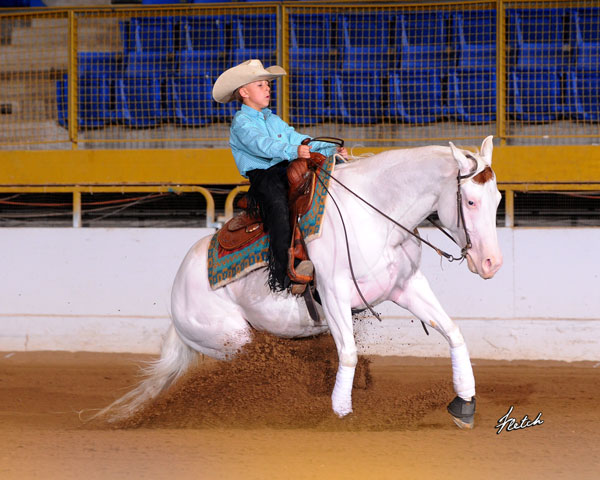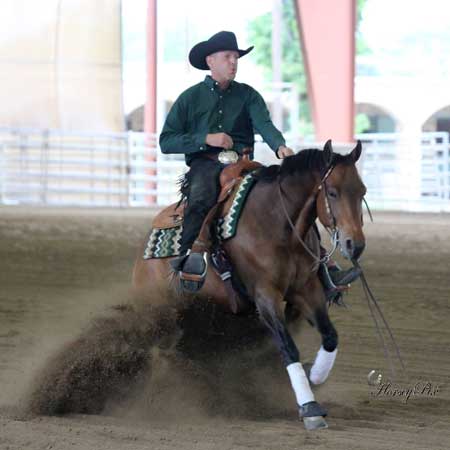 ROOKIE ROUNDUP CLINIC
Saturday, April 14, 9:00 AM
GLG Performance Horses
796 Abrams Way
Loveland, CO
*** RAIN OR SHINE ***
There is currently a wait list for Rookie Roundup participation. Please contact Rhonda Howe directly with your interest in participating in the  clinic and we can add you to the wait list. Her phone number is (303) 974-9609. There is still space available to audit the clinic, and you can register on the form below.
In the morning you will be able to spend time focusing on specific maneuvers at stations with one of our RMRHA trainers. After lunch, you'll get to ride a pattern and receive coaching throughout your ride. We are encouraging long sleeve shirts and Western hats for the afternoon.
Adults – $75
Youth – $40
Auditors Welcome!
Viewing and Lunch included. If you would like to bring your horse you must participate in the clinic.
Adult Audit – $37.50
Youth Audit – $20.00
RMRHA Membership may be purchased separately
Trainers
Shane Brown

Adam Hendrickson

Ryan Rushing

Gabe Garrison

Chuck Nesmith

Guy Vernon
All Trainers Welcome! Please let us know if there is a RMRHA trainer you would like to see at Rookie Day and we will see if they are available. If you are a trainer in the Rocky Mountain Region and would like to participate, please contact Rhonda.
This is a Haul-In only event
Questions: Please contact Rhonda Howe at (303) 974-9609 or via e-mail at rhondahowe2@comcast.net
Cancellation Policy: Cancellations with full refund are accepted until Saturday, April 7.