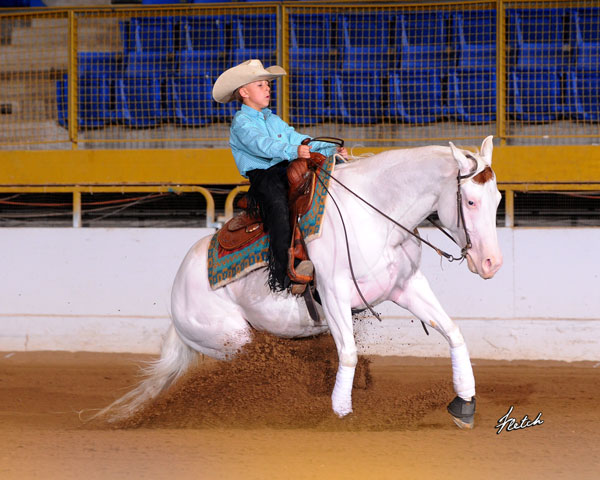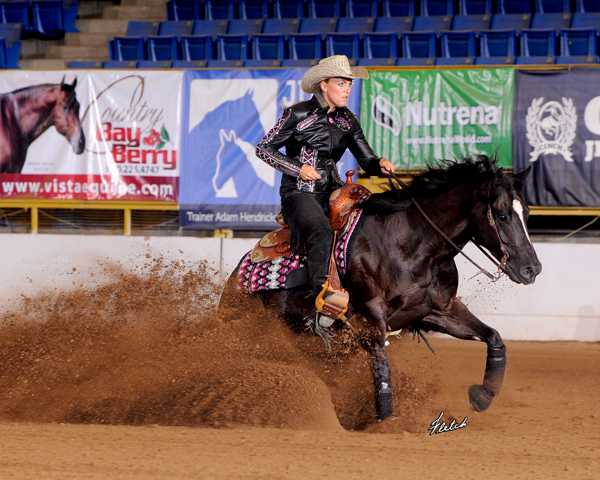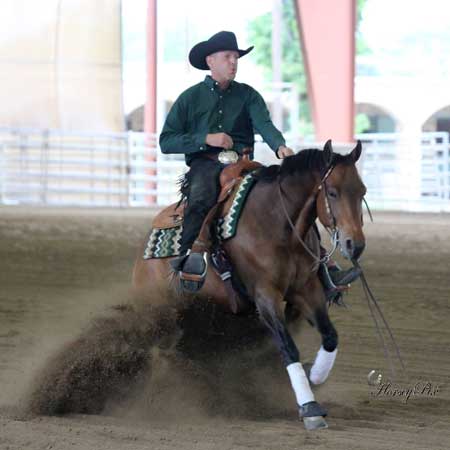 RESCHEDULED TO SATURDAY, APRIL 15
 ROOKIE ROUNDUP CLINIC
*** RAIN OR SHINE ***
LUNCH INCLUDED
REGISTER ONLINE!!!
Trainers
Shane Brown
Marcelo Cruz
Randy Dooley

Emily Emerson
Gabe Garrison
Guy Vernon
Devin Warren
All Trainers Welcome! Please let us know if there is a RMRHA trainer you would like to see at Rookie Day and we will see if they are available. If you are a trainer in the Rocky Mountain Region and would like to participate, please contact Rhonda.
This is a Haul-In only event
Questions: Please contact Rhonda Howe at (303) 974-9609 or via e-mail at rhondahowe2@comcast.net
Cancellation Policy: Cancellations with full refund are accepted until Saturday, April 8. Please contact Rhonda.
Rookie Roundup Registration is Closed